The Ebro Observatory is a research institute founded in 1904 to study de Sun-Earth relationship. Over the years it has highlighted in the study of Geomagnesitm, Seismology and Physics of the Ionosphere, and more recently in Hydrology and Climate Change. Its location and gardens have made the Observatory a unique space with a century-old history and a historical and scientific legacy of incalculable value.
If you want to come and visit the Observatory we propose you various activities; from traditional tours where you can enjoy of a privileged place while explore the various pavilions of the Observatory, its instruments and research. or outreach activities such as treasure hunts for children, astronomical observations, courses, etc..
If you are a school we have different activities for you to discover the Observatory. We offer you guided tours, workshops and lectures from primary to secondary school.
By now, our activities are performed in Catalan or Spanish; so we recommend you to visit de Spanish version of our activities. Sorry for the inconvenience.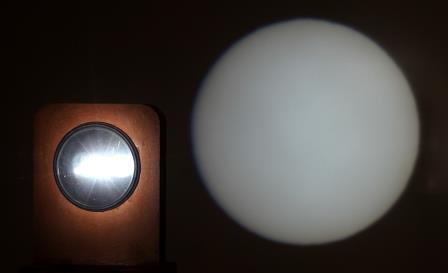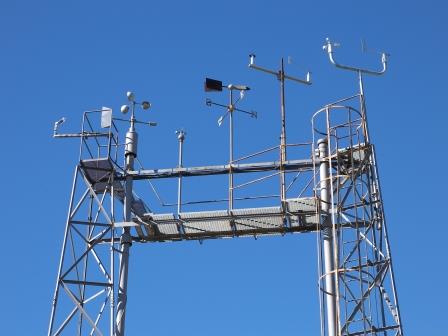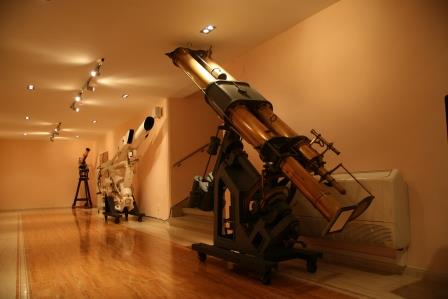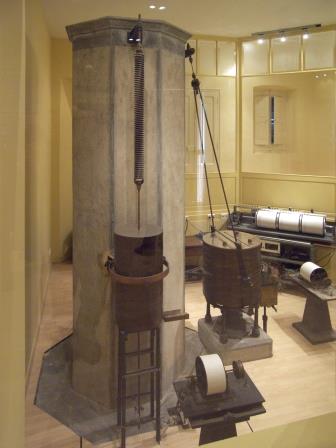 Details
English content unavailable. Please, read the Catalan or Spanish version of this page to access to the content. Use the country flags to change the page language.
Details
MODALITATS
A l'Observatori

Als centres

Visita + petit taller
Xerrada
Xerrada + visita + petit taller

Xerrades
Xerrades + petit taller
---
DADES D'INTERÈS
Les xerrades, tant si es fan als centres com a l'Observatori, i les sessions en els centres s'han previst de 50 minuts i per a grups de 30 alumnes. El preu per al curs 2013_14 serà entre 100 € i 150 €, en funció de la distància des de Roquetes. Les sessions que es facin a l'Observatori tindran una durada de 2 hores per alumnes d'ESO, ja que inclouran una visita i un petit taller. El preu serà de 9 €/alumne. Els Tallers de Batxillerat duraran 3 hores i mitja i el preu és de 12 €/alumne.
---
CONTACTAR
Observatori de l'Ebre
Horta Alta, 38
43520 Roquetes
Telf. 977 500 511
Fax 977 504 660
Email: This email address is being protected from spambots. You need JavaScript enabled to view it.
Details
Subcategories
Space Weather Products
K-index of geomagnetic activity calculated from our data. (Unrevised automatic process)
Solar activity
27-03-23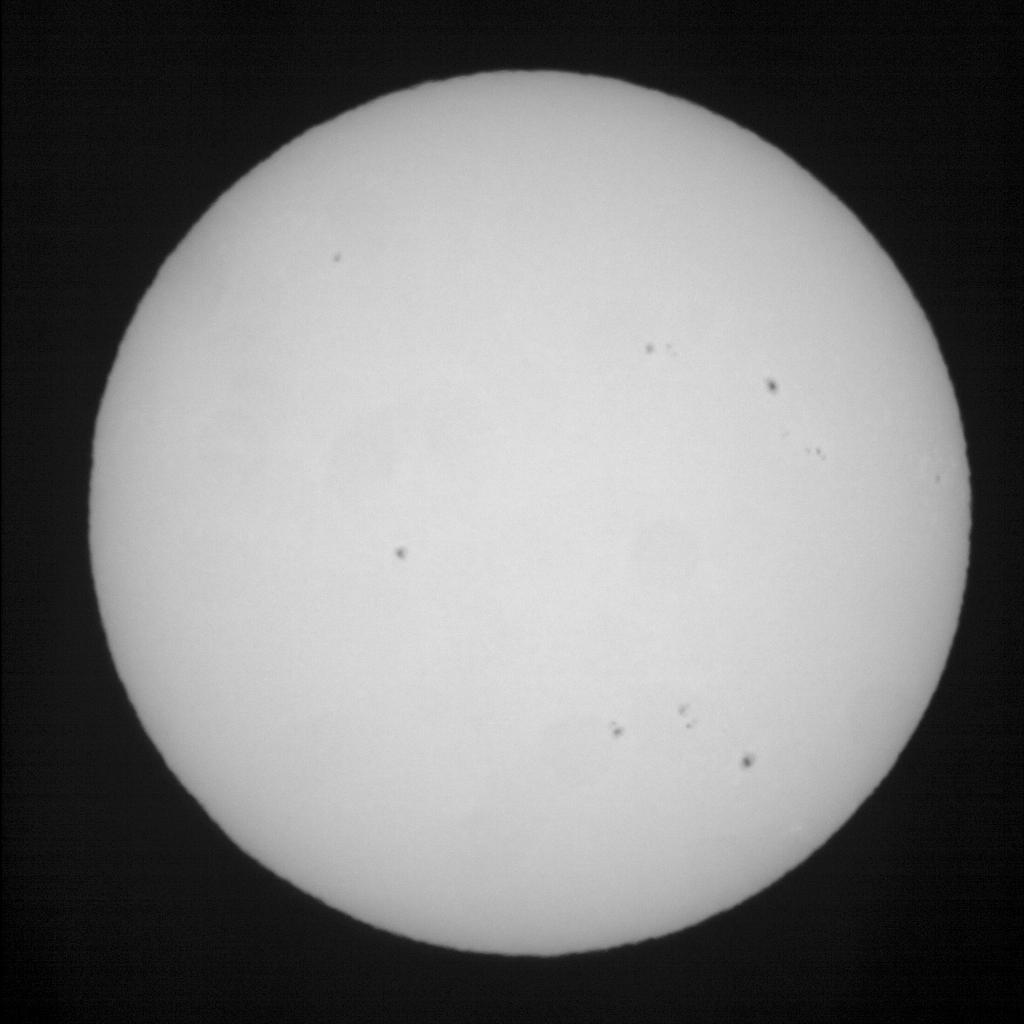 28-03-23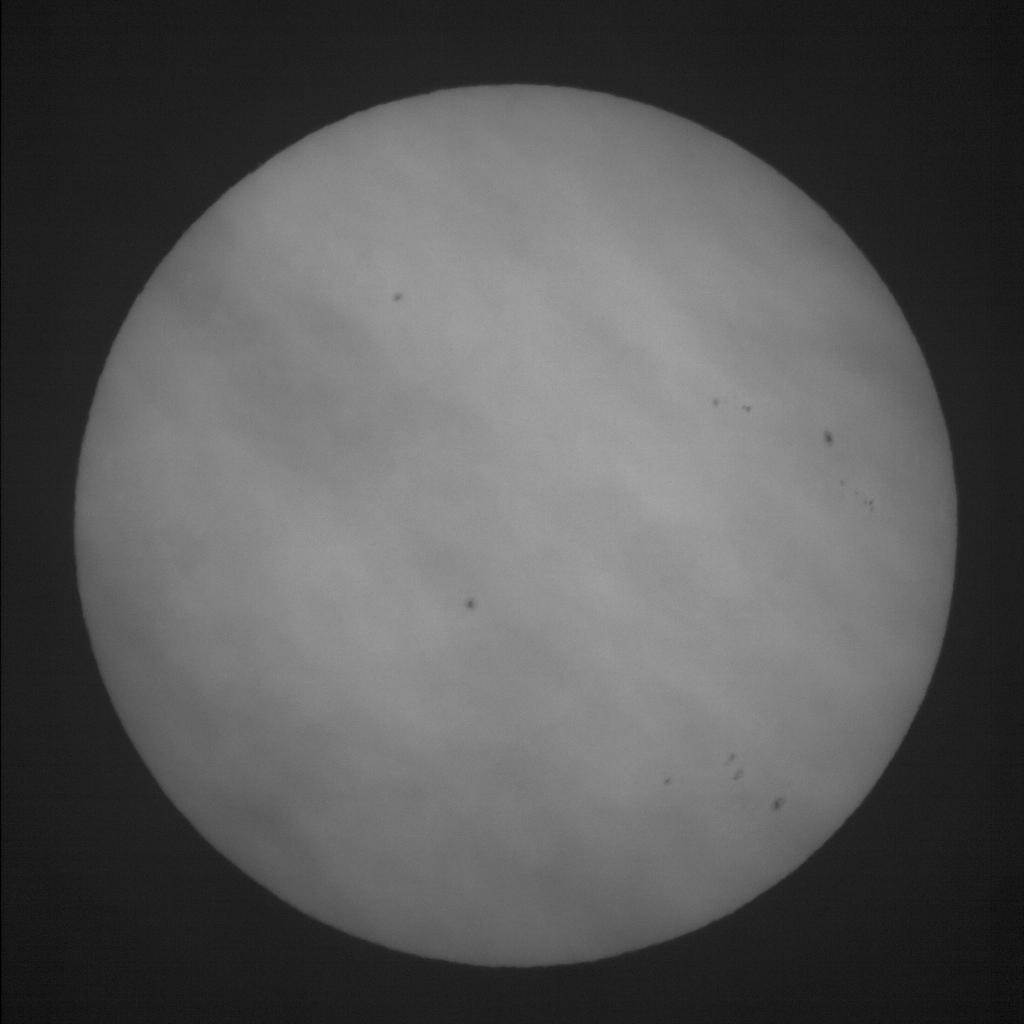 Photographs of the solar photosphere taken with our own telescope
Variation of the compass in Roquetes
The compass is oriented according to the magnetic north, not the true one. The magnetic north varies with time. Over the past centuries, in Roquetes, compasses were deviated westward. But this has changed and now they are deviated eastward
More information.
Current weather
31/03/2023 12:20
Temperature
Humidity
Atmospheric pressure
26 ºC
27.6 %
1012.7 hPa
Accumulated rain
Wind speed
Wind bearing
0 mm
17 km/h
W (270º)
Information from the automatic station of
AEMET
located at Ebro Observatory. These data are provisional and subject to revision.
Weather forecast